Standing Firm through Roe v. Wade
When the Dobbs decision came down earlier this summer, my emotions were both high and low.
We here at Clarity were, on one hand, of course overjoyed. This was the result of so many decades of prayers, so many grass-roots efforts. We had been watching for weeks about what the decision would be, and the anticipation was intense. But in the midst of the waiting, I felt a peace that passed all understanding. The Lord had graciously poised Clarity to meet whatever challenges were going to come in so many ways; for example, we had marketing efforts that were working and clients were coming at record numbers. Our maternity home, The Haven, was nearing completion and was going to offer real solutions to needs in our area.
On the other hand, the spiritual warfare was also intense. A pro-abortion group, "Jane's Revenge," had issued communications saying they were going to begin a nationwide campaign to vandalize life-affirming pregnancy centers on the night the opinion was issued. The media storm that erupted on social media and national outlets were, to be honest, disheartening and discouraging. So much misinformation and turmoil.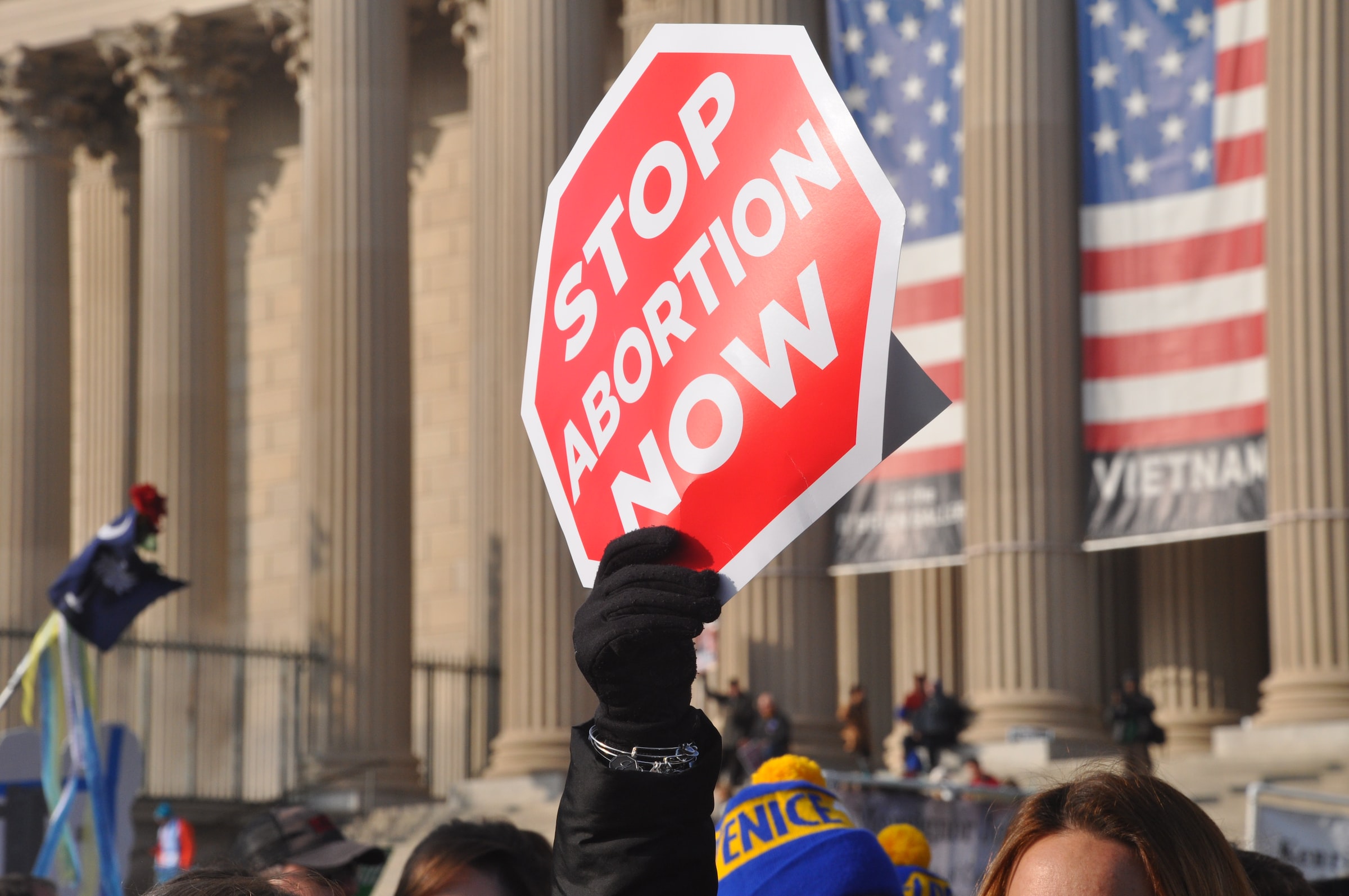 The Mission Remains the Same.
Our emotions may have been both high and low with the recent Supreme Court decision, but our mission to reach clients considering abortion with compassionate care hasn't changed. And aren't you so grateful that our God is a faithful, constant God who doesn't change with each shifting sand. We can stand firm on Him and His promises. Thank you for standing with us!