Looking Forward in Anticipation + Back in Victory
We are so excited to welcome about 900 of our dearest friends to our Annual Fundraising Gala on May 2nd, 2023. Each year, we come together as those passionate about pro-life issues, and dedicated to helping those in our area who are in unexpected pregnancy situations. The Gala is a wonderful time to hear updates about what is happening at Clarity, and how the Lord is using this gospel-centered ministry for His Kingdom. It's also a chance for us to look towards the future together, to dream big dreams, and look forward with anticipation about all God will do to continue to save lives – both now and for eternity. Not only is the Gala a fun time of fellowship, good food, and an inspiring program, it is a chance for our supporters to give financially to the work that is being done right here in our communities.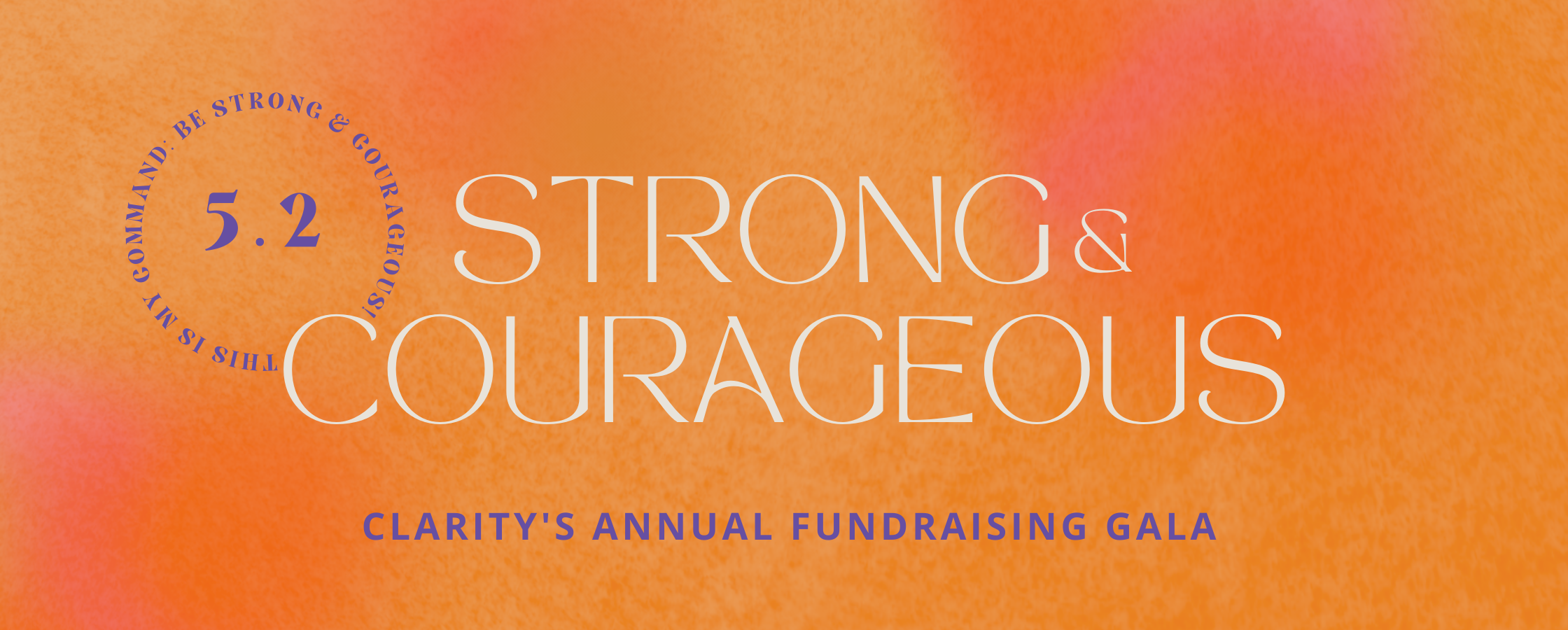 As a nonprofit that 100% relies on donations from like-minded organizations and individuals, the Gala is an important and mission-critical event. Without the Gala, our annual budget would not be at the level needed for our organization to thrive. We sincerely hope you will consider joining us on May 2nd, 2023 for our annual fundraising Gala!
Together we can save lives!
Clarity Solutions
P.S. If you have not RSVPed, please do that by clicking the button below!